Your Best Local Air Duct Cleaning Service
Leading Air Duct cleaning Service in Toronto Areas
TT Air Duct Cleaning offers professional duct cleaning services in the GTA & Area. All our technicians are fully trained and certified. Moreover, all of our equipment is HEPA approved.
Your Hometown Air Duct Services Provider
With our professional Air Duct Cleaning services Toronto, you will notice an immediate difference in the air quality of your home.
The benefits of regular air duct cleaning:
Reduces utility bills – the average residence saves $5-25/month.
Helps relieve asthma, headaches, bronchitis, sinusitis & allergies.
Improves air flow and system efficiency throughout the house.
Increases comfort level with reduced time required to heat or cool the home.
Removes mold, mildew, pollen, spores, dust, dead skin, microbes, animal dander, hair, and more.
6 Reasons To Choose Our Expert Cypress HVAC Company
Leave Your Number and we will call You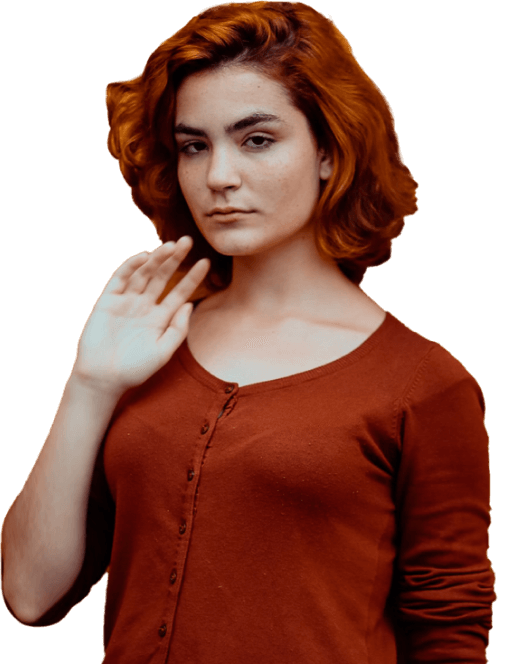 Here's What Our Clients Say about Us
Akhtar went through the house and explained everything. He addressed any questions & concerns. He had a great attitude and was easy to talk to & converse with. My house is now cleaned & sanitize! Thank you so much! Will be using them again! 100% sure!
Great job by Akhtar cleaning the ducts in my home and ridding the old pet odors that had been hanging around! These guys take their job seriously and explain everything they are doing. Don't waste your money on those mailer coupon places!
I've hired them for my primary residence and rental property. The reason I'll keep returning is because of their customer service and professional performance for AC inspection and repair.
Same day appointment, got the service call fee waived because I went with their reasonable repairs. Will definitely keep their number for any future issues.
Send us a Request form or Call us to get
Absolutely Free Quotation right away.