Clean Air Ducts = Cleaner, Healthier Air in Your Home or Business
Over 38 Years of Duct Cleaning Experience
At Toronto Air Duct Cleaning, we've been professionally cleaning and sanitizing air ducts for over 38 years, so we have the knowledge and skills to do the job right. We utilize the most effective techniques and the latest advancements in technology to ensure the best results. Our patented pneumatic duct whip cleaning procedure and power vacuum trucks will clean and sanitize your entire system to like-new condition.
Call Now for a Free Duct Cleaning Estimate
Not all air duct cleaning companies are created equal. While other companies promise low prices that tend to snowball once the work begins, Toronto Air Duct Cleaning. offers free estimates and reasonable quotes from the very beginning.
Our honest and reliable technicians will perform a thorough inspection and then sit down with you to determine the best course of action for your particular situation.
Our technicians arrive at your door as per scheduled time with truck mounted duct cleaning equipment. Meets the house owner and explains full procedure in detail.
Runs hoses from the truck into the house. Vacuum hose goes to furnace room and attached into patch panel. Compressed air hose is carefully taken to each duct outlet.
Starts  the machines in truck, and goes one-by-one to each duct outlet in every  room to apply 300 PSI pressure.  In the meantime, vacuum keep pulling  all debrie towards the truck.
For thorough cleaning or older homes, we may have to use tools like scorpion bursh, whipper ball etc. This ensures deep duct cleaning. Extra charges may apply for this upgrade.
Once all branch lines are cleaned, we focus on cleaning the main lines connected to the furnace. With the procedure as described above, we clean all lines connected to furnace.
Sanitizing & Deordorizing
Once duct cleaning is done, we use branded sanitizer 'Benefect' to sanitize whole air duct system. The product is safe and recommended by NADCA..
Once everything is done, we close the patch panels/openings. Make sure everything is working. Educate home owner about various HVAC related tips.
Once everything is done, we close the patch panels/openings. Make sure everything is working. Educate home owner about various HVAC related tips.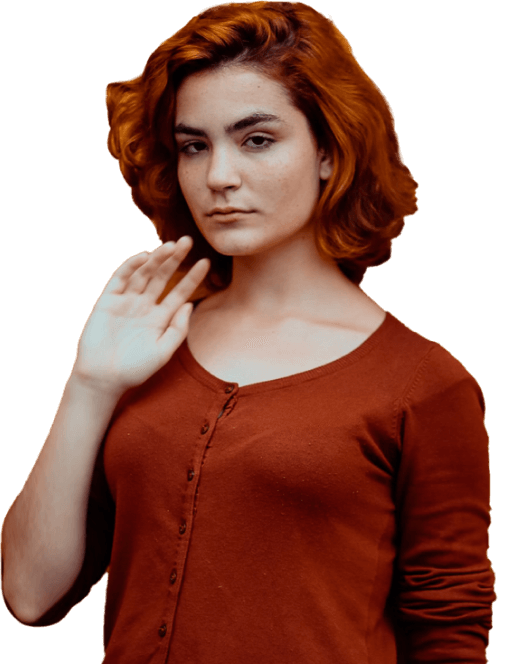 Here's What Our Client Say About Us
Akhtar went through the house and explained everything. He addressed any questions & concerns. He had a great attitude and was easy to talk to & converse with. My house is now cleaned & sanitize! Thank you so much! Will be using them again! 100% sure!
Great job by Akhtar cleaning the ducts in my home and ridding the old pet odors that had been hanging around! These guys take their job seriously and explain everything they are doing. Don't waste your money on those mailer coupon places!
I've hired them for my primary residence and rental property. The reason I'll keep returning is because of their customer service and professional performance for AC inspection and repair.
Same day appointment, got the service call fee waived because I went with their reasonable repairs. Will definitely keep their number for any future issues.
Rutrum ut volutpat scelerisque auctor ultrices lectus ultrices ullamcorper massa diam etiam amet a, nulla pulvinar sapien.